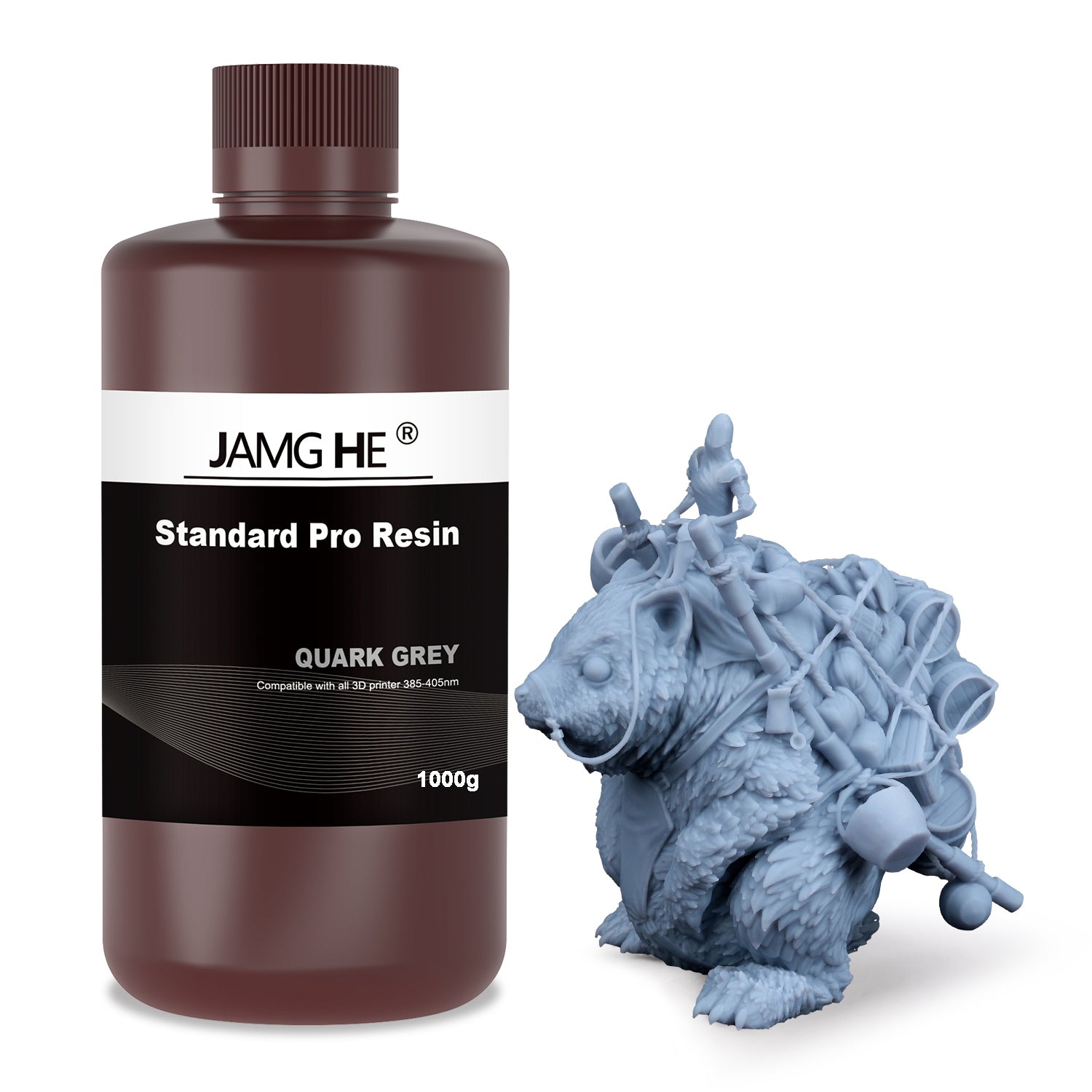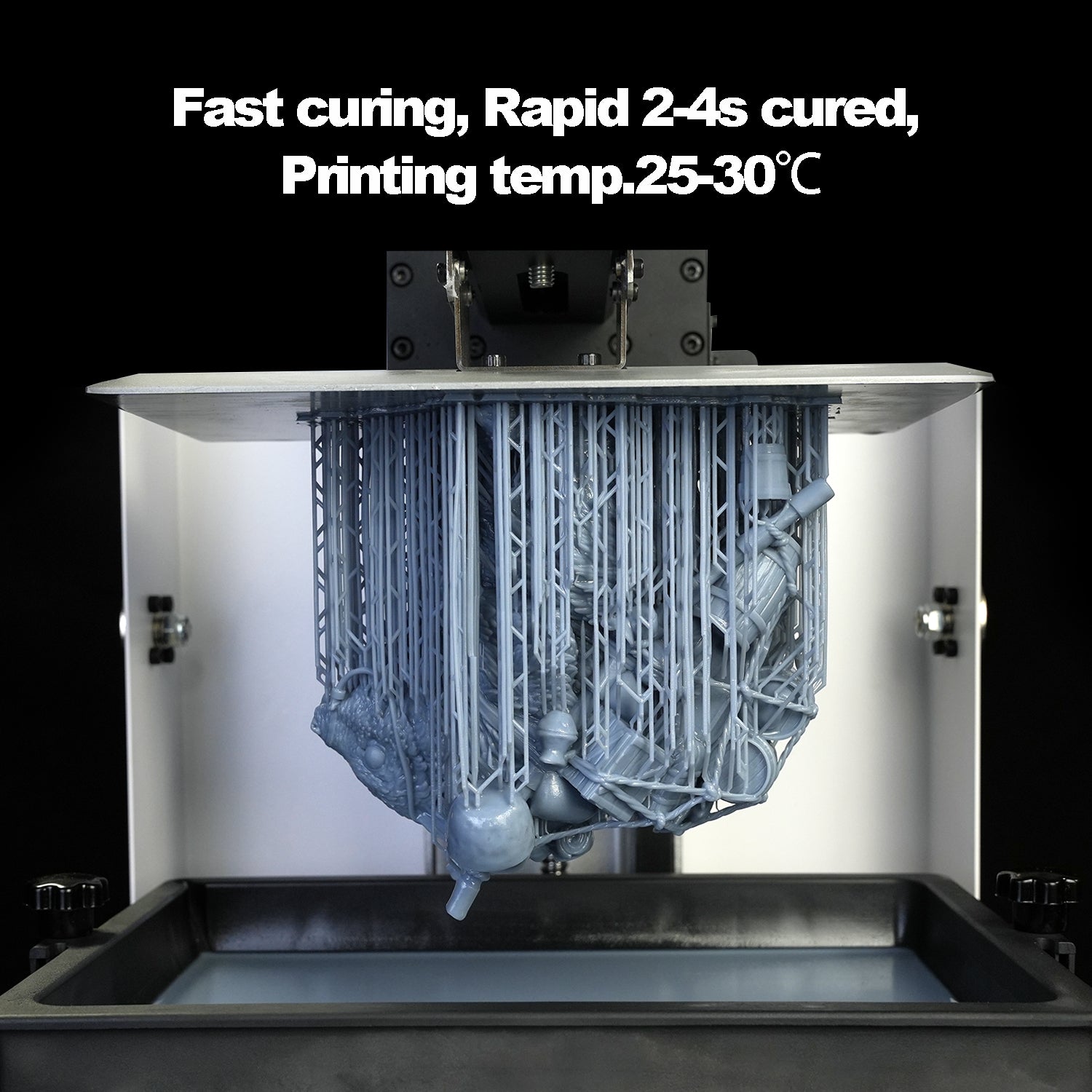 $29.90
$32.90
Sale

• Save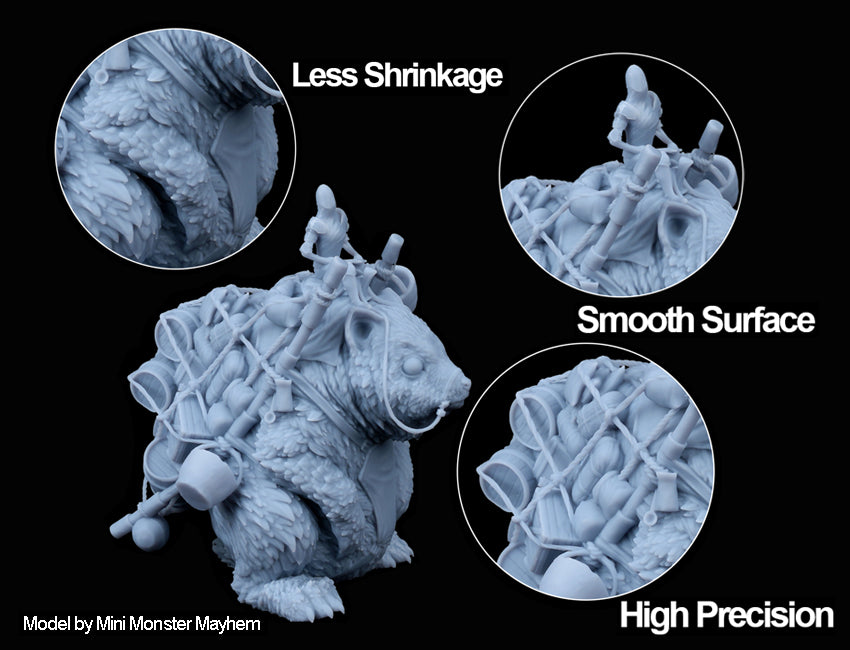 Rigid 3D Printer Resins
Standard Pro 10k 3D resin is an upgrade from 8K standard resin, enhanced the toughness which is not that crispy, and well compatible to all 385-405NM 3D printer.
4K OR2K RESIN?
You Need 8K Resin!
Just take JAMG HE Standard pro resin, so you don't have to keep so many resins for the same type.

The most important thing is low odor, high accurate and the best price among all the 8k resins.Works well on all resin printer with 385-405nm.
Upgraded Toughness and Durability
Experience robust, impact-resistant creations, It has 15%elongation at break, which is double the toughness compared to the first-generation standard resin and nearly 50% less brittleness